North Kansas City

High School




Class Of 1962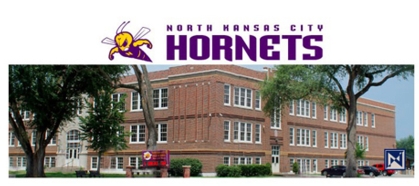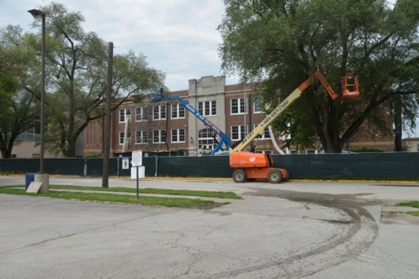 Do you wonder what is going on behind all of the construction barriers around our old high school? Then join us for a tour of the "new" NKC High School on Saturday, September 21, 2019 at 11am. The tour will be conducted by school district personnel and is open to all 1962 graduates and their significant other.
We are also working on arranging an informal afternoon get-together after the tour (1 – 4pm). Location will be determined by the number of alumni that indicate that they will join us for this social event.
Detailed information about the tour (parking restrictions and meeting location) and the location of our afternoon get-together will be sent to the members of our class that sign up.

To let the school district know how many people to expect for the tour and to help us plan for the
afternoon social, we need to know how many people plan on attending one or both of these events. Please respond to the Reunion Committee by Friday, August 16, 2019 by using the "Contact Us" option (Left side of the Home Page screen in the Yellow Menu Bar).
Hope to see you there -- Class of 1962 Reunion Committee.